God?
Life is a mystery
Everyone must stand alone
I hear you call my name
And it feels like home.
— Out of the sky
I close my eyes
Heaven, help me.
Madonna, 1989, Like a Prayer….
So… a plane nearly fall out of the sky, and the pilot asked everyone to pray. Plane landed safely and the social media went bonkers for and against.
Fortune, Retired Pilot Opinion Piece.
First and foremost, I'm a Catholic and a believer of God.
I also believe in philosophies like what is preached by Gautama Buddha, Socrates and Confucius.
On this fateful flight of a plane, an AirAsia X flight to Malaysia from Perth was very troubled; the Pilot and the Commander of the flight was the leader and decision-maker of the incidence at the said time.
Now assuming, 50% of the almost 360 people on board are religious and another 50% do not believe in God etc. The pilot told the situation and asked people to pray.
Imagine…. a masked man trying to be your friend, talking to you through your hazy mind:
Sir, you have cancer spreading all over your body. We are going to do a complicated surgery where you have 50% chance of surviving. My best skills may be able to save you though frankly speaking 50% of my patients had died at the operating table. I can only advice you, to pray for the remaining 50% for something short of a miracle that you'll walk out alive in months time.
Or you will prefer a surgeon behind the mask.
Looking at you like a technical piece of a computer, nods his head and says, "6 sigma is not perfect you know. See you tomorrow at my OT."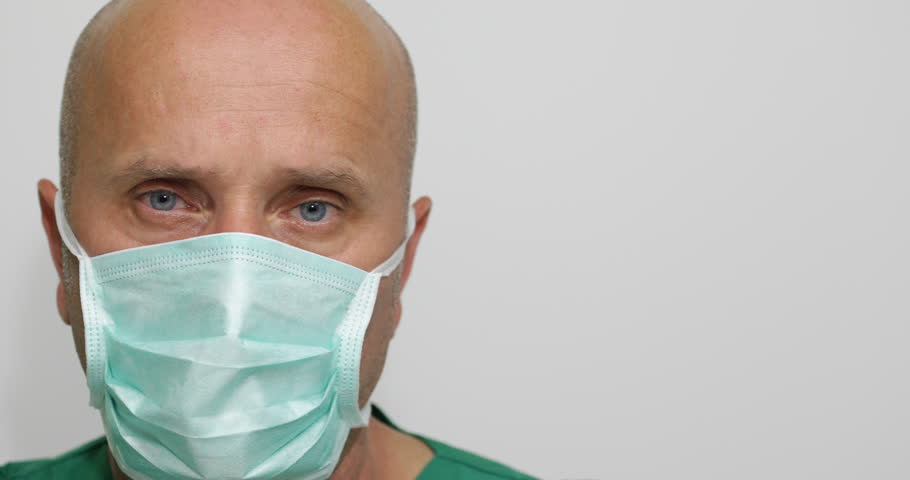 Would I cast a vote for Catholicism or what is Right or Wrong way?
I would cast for Right way and it may be the practice of my religion depending on who is the leader of that time. But I would know if my leader is a good leader or a bad leader.
Over to you.